10.000 Lovers (Radio Edit)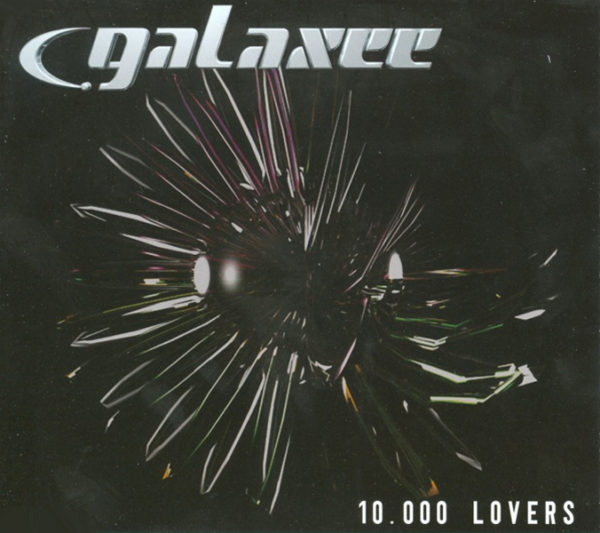 The single "10.000 Lovers" is galaxee's fifth release is the single. It contains a sample from the band "TNT"
The single made big success in scandinavia and radio-stations all over Europe. It even playlisted in Australia and Asia. It is included on big compilations in Asia by Avex Inc.
Tracks
1. 10.000 Lovers (Radio Edit)
2. The Shoemaker (Extended Mix)
3. 10.000 Lovers (subzero 12″ Remake)