The Crow Song (Radio Edit)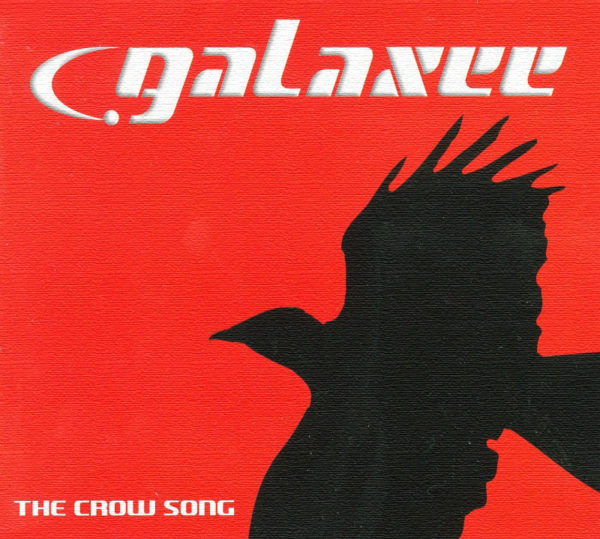 This was Galaxee's first single release. The single sold GOLD in Norway.
The single went to 12.place on VG-lista, and stayed for 8 weeks.
It was included on the compilation: "McMusic 17" in Norway.
This song was also included on the "Trance Odessey 2001" compilation in Norway and Sweden.!
Tracks
1. The Crow Song (Radio Edit)
2. The Crow Song (Original Extended)
3. The Crow Song (subzero 12″ Vinyl Remake)